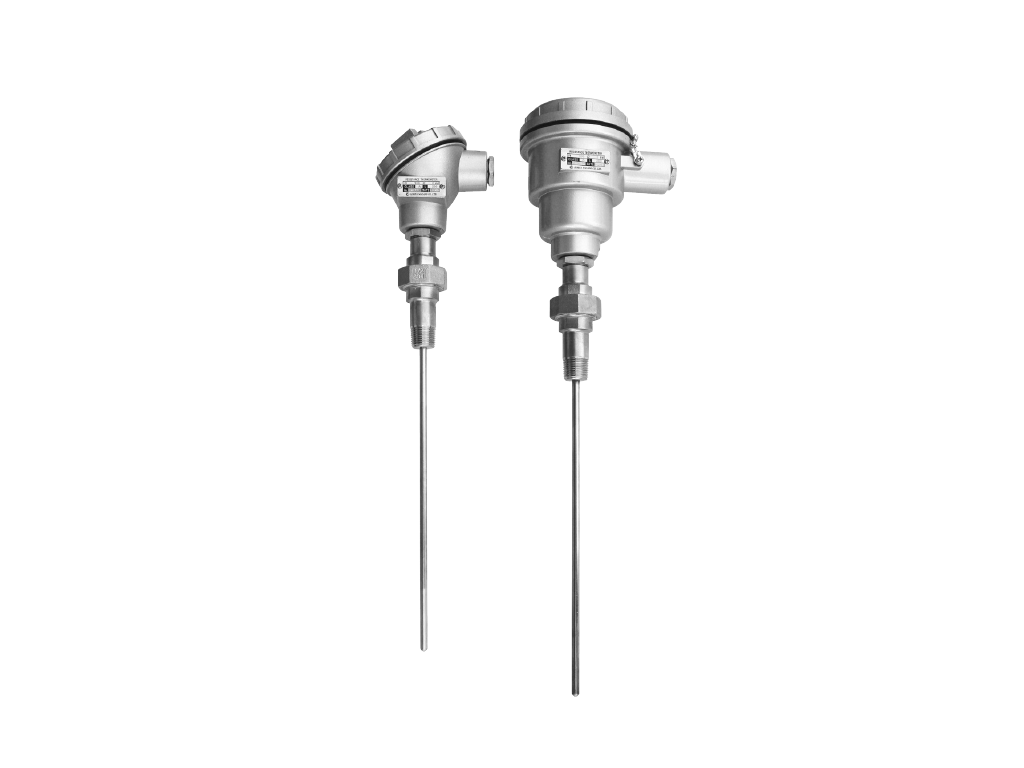 OUTLINE

Resistance temperature detectors (RTD's) operate
under the principle the electrical resistance of certain
metals increase or decrease in a repeatable and
predictable manner with a temperature change.
RTD's may have a lower temperature range than
some thermocouples and a slower response time
however they are more stable and repeatable over
long periods of time.
RTD's are used in chemical and petrochemical industry,
pulp and paper industry.
RTD's are available in the same configurations as
thermocouples to suit applications.